THE COUNTDOWN TO PROM IS WELL UNDERWAY! If you've been searching for prom hair inspiration then you have come to the right place. We have rummaged through the internet to find the best Prom hair looks for 2018!
Because you need a 'do as gorgeous as your gown!
Prom 2018: Our Top 5 Looks
---
1.Autumn Floral Updo
First has to be an updo from the Westrow Street Lane salon created in October 2017! This look was for a bride on her wedding day. The colour of the flowers would look great matched to your accessories!
THE PERFECT COMBO: A variety of gowns and dresses would suit this updo!
---
2. Braided Half Updo
The half updo is the perfect way to show of pretty plaits whilst keeping your length.
THE PERFECT COMBO: An open back gown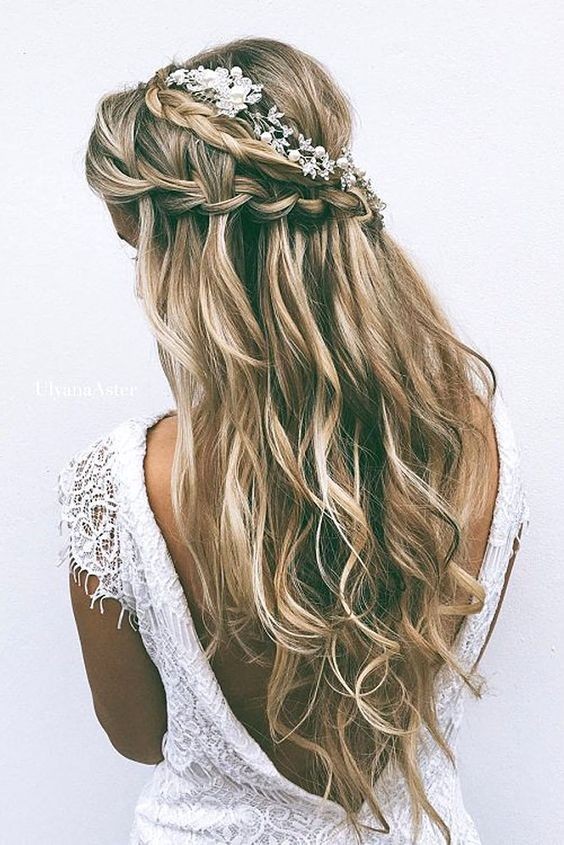 ---
3. Romantic Braided Updo
From the face framing curly tendrils to the chunky braid, this look oozes confidence and romance – perfect pair for prom hair!
THE PERFECT COMBO: Short cocktail dress
---
4. Half up twist
This soft twist created by our Westrow West Park salon, is perfection when it comes to effortless waves. The half up style keeps the hair back and draws attention to your face.
THE PERFECT COMBO: A halterneck gown
---
5. The Low Boho Braid
Wanting to wear your hair down and show off your dresses back design? You can with this low braid. Only longer hair would work for this look.
THE PERFECT COMBO: Dresses with detailing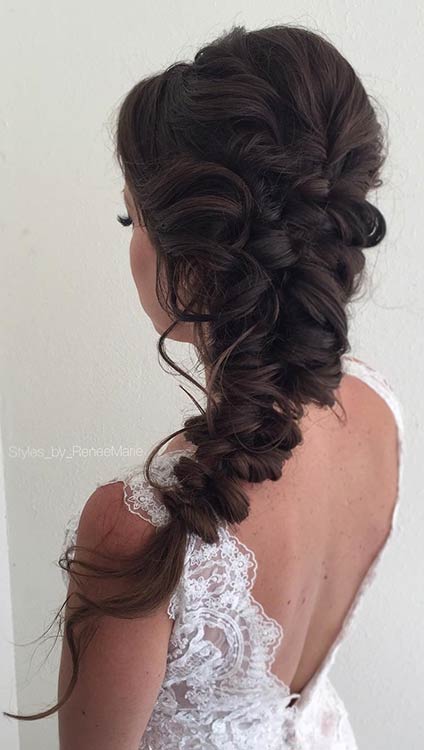 ---
Take any of these images to our nearest Westrow salon and our amazing team would be happy to help make your hair dreams come to life for your big night!
westrow hair